Corporate & Functional Strategy
Get insights on the effective way to map your organisation's approach to achieving its goals. We will also help prepare a detailed plan to align and move your company units towards these goals.
Business Process Improvement
We leverage insights from our research and experience to identify, analyse, and improve your processes to enhance your workflow, optimise performance, and improve your revenue.
Business Model Transformation
Let go of antiquated business models. Our team of experts will open you to a world of business innovations and disruptive strategies that will help you succeed in this rapidly evolving world.
Do you have a strategy for replacing leaders within your organisation? Get expert recommendations on how to identify and groom your next set of leaders.
Enterprise Risk Management
Identify and forestall risks associated with your industry and business. We will guide you on acceptable risk appetite and also on risk mitigation.
We recommend the best cultural practices based on our analysis of your organisation's culture, workforce, clientele, and industry to give you a competitive advantage.
HUMAN CAPITAL CONSULTATION
Achieve clarity in your company policies with CrossTie. Our policy design expertise cuts across acceptable employee acceptable behaviour, third-party interactions, financials, to operations.
Attain high-level organisational performance, scalability, and long-term management with our enterprise performance management consultations tailored to suit your business.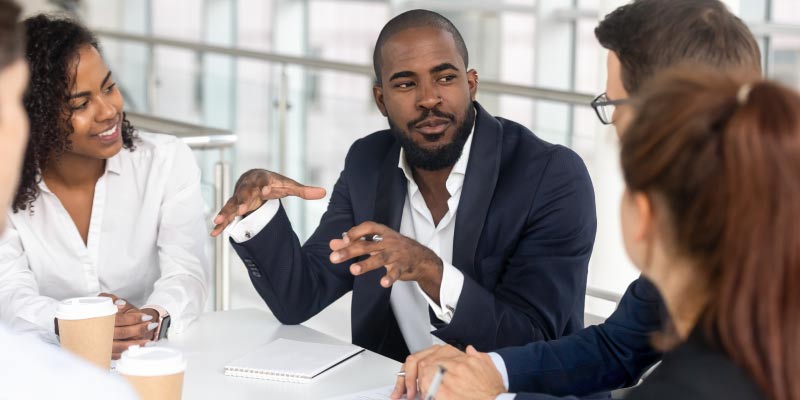 At CrossTie, we help you identify and facilitate relevant training courses as well as development activities to boost your employees' efficiency and business performance.
Leverage the competencies of our pool of professionals for your HR support needs. From recruitment, performance management, to training & orientation, we are poised to deliver.
Employee Assistance Programme
Improve operational efficiency by prioritising your employees' well-being. We provide them physical and mental health support, and self-development aid to improve their productivity.
We lend a helping hand in creating the most effective compensations and benefits matrix for your organisation, leaving your staff feeling appreciated and wanted.